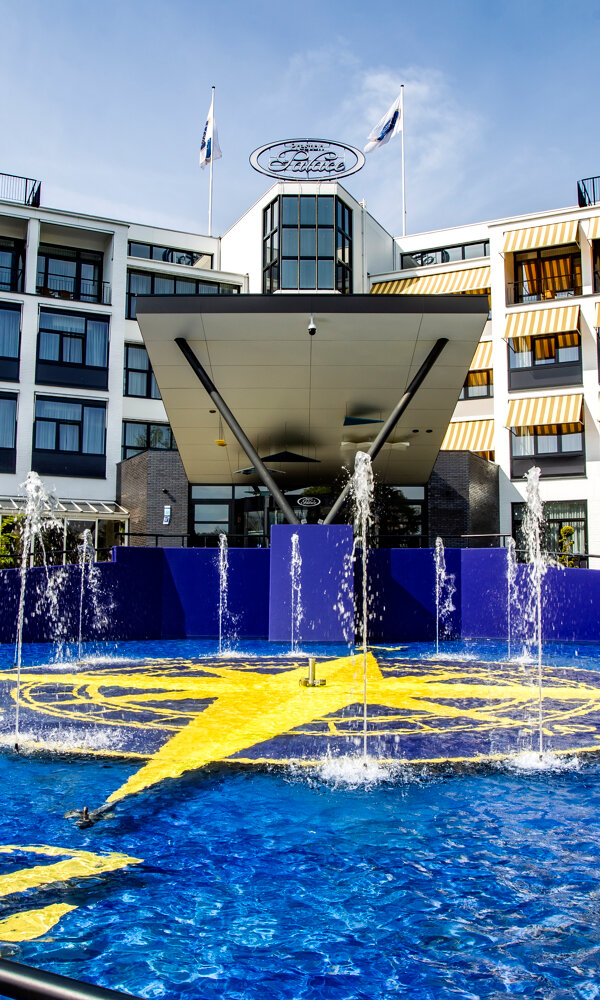 Frequently Asked Questions
Our baby is coming with us on vacation. What does that cost?
Preston Palace, it's never too early to start! The first time on holiday with your child is an exciting, new experience. But rest assured: Preston Palace is also perfect for a young family holiday.
What are the charges for babies and children?
Babies and children aged 0-2 years are charged €17,50 per night. This includes the use of baby kit and baby bed in the hotel room. The baby bed is made up with a mattress, bottom sheet and blanket. The baby package consists of a changing mat, diaper bucket and a nice surprise for the baby.
Unique children's discount promotion!
Children from 3-17 years: 50% discount on the adult rate on all hotel stays!
And no online booking fees. Book now!
Guests have access to a subtropical swimming paradise with playpens and a heated wading pool with a slide. There are various bottle and food warming facilities available in the hotel-restaurant, and we also have high chairs.