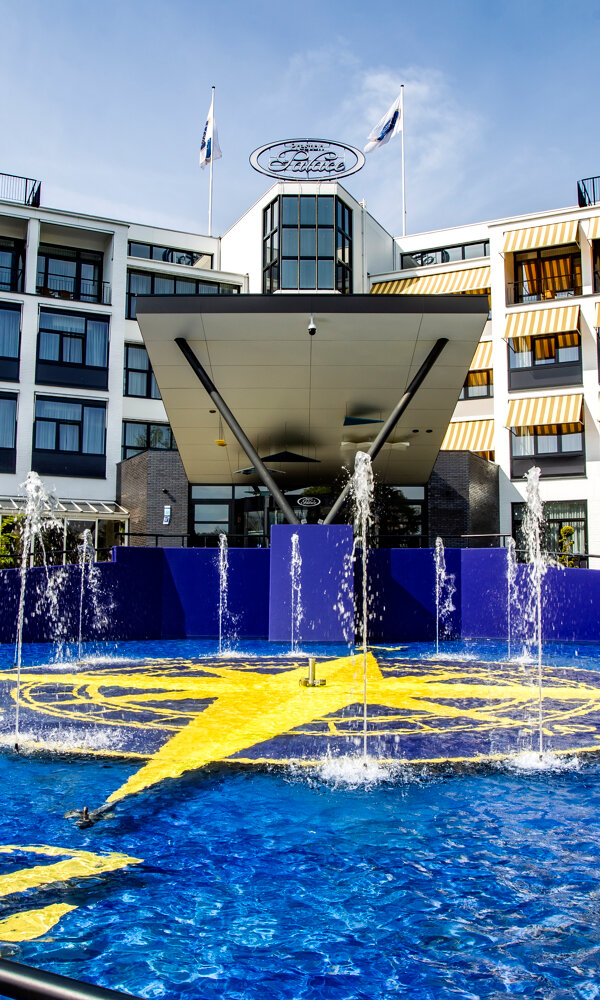 Frequently Asked Questions
To what ages does child discount apply?
Child discount hotel
We charge €17,50 per night for children aged 0 to 2. This includes a baby kit and baby cot in the hotel room. The baby kit consists of a changing mat, nappy pail and a fun surprise for the baby.
Children from 3-17 years: 50% discount on the adult rate on all hotel stays!
And no online booking fees. Book now!
Children's discount entertainment centre
Children up to the age of 2 are free of charge for the day and evening packages and for the swimming paradise and the indoor fairground. Children between the ages of 3 and 17 receive a 50% discount. With the exception of the swimming paradise. There, an age limit of 3 to 10 years applies.