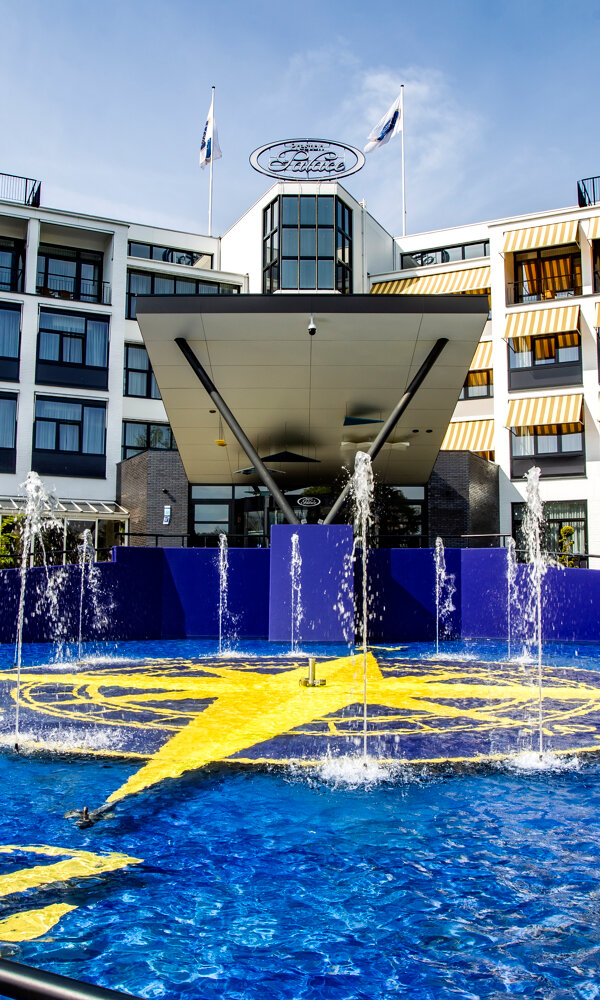 Frequently Asked Questions
Beware of fake deals/phishing messages!
There may be promotions circulating via social media, SMS message, WhatsApp or email that are supposedly from Preston Palace in which people ask for your personal details. Many of these are fake and are intended for SPAM and phishing purposes or to tie you into certain services. These bogus promotions usually offer a Preston Palace voucher or an all-inclusive weekend break or ask you to participate in an online or SMS game. These have NOT been sent by Preston Palace.
Preston Palace emphatically distances itself from these fake deals/phishing messages. We recommend that you do NOT participate in them. Hang up and/or close the window!
You can recognise emails from Preston Palace by the sender @prestonpalace.nl. Preston Palace Facebook or Instagram give-aways are always linked directly to our Facebook and Instagram page, or they contain a link to www.prestonpalace.de. Preston Palace does not use Email, SMS messages or WhatsApp for give-aways. The announcement of the winner is always on the page where the give-away is being held; winners will not be emailed to claim a prize! You can recognise our site by the name www.prestonpalace.eu, with a possible addition after the slash such as www.prestonpalace.eu/lastminutes.