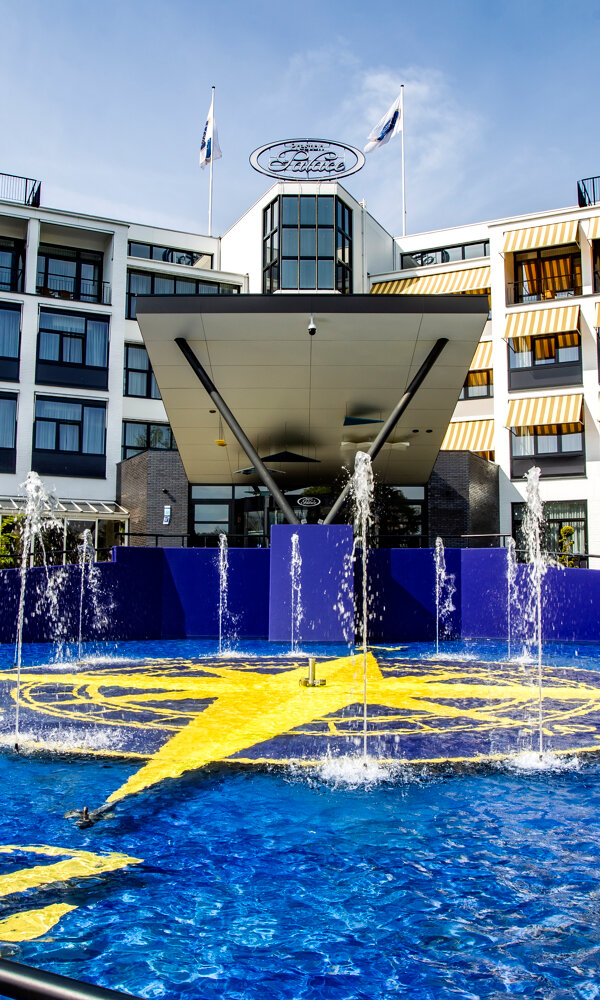 Frequently Asked Questions
What facilities are there for children?
For our littlest guests, Preston Palace is where their dreams come true.
Our cheerful entertainment team is there for the whole family with fun activities such as puzzles, crafts, a swinging children's disco and an exciting bingo. There is a weekly entertainment programme for kids. You can find information about this in the Guest App or ask at the hotel reception or the indoor play area.
Play, jump, slide, climb and have fun at the indoor play area. Here you'll find a super bouncy cushion, a spacious climbing frame area, great floor and wall games, spring riders, a blocks house, a children's entertainment / craft area and an outdoor area. Lots of fun for children up to the age of 7!
Don't miss out on game facilities such as bowling and miniature golf during your stay. Get a strike in an old mine shaft and watch the bowling balls return to you in a mine cart; that's bowling at Preston Palace for you! Would you rather play miniature golf? The miniature golf course is designed to reflect the surrounding countryside of Twente and the club has a traditional Dutch clog on the end of it! What an experience!
Make a splash in the subtropical swimming paradise, swim under the starry sky, dance in the rain and imagine yourself in the tropical jungle. Children up to the age of 10 may only enter the subtropical swimming paradise under the supervision of an adult (in swimwear!) and armbands are mandatory for children who do not yet have a swimming certificate.
Our littlest guests can also have great fun in the spectacular indoor fairground; from the Tea Cup ride to the Jumping Star. Persons under the age of 11 are only admitted with adult supervision (18+).
Or catch a movie together in our home cinema. During the day there is a daily varied movie programme with the best family films, especially for children.
You can find more information on the kids' page.