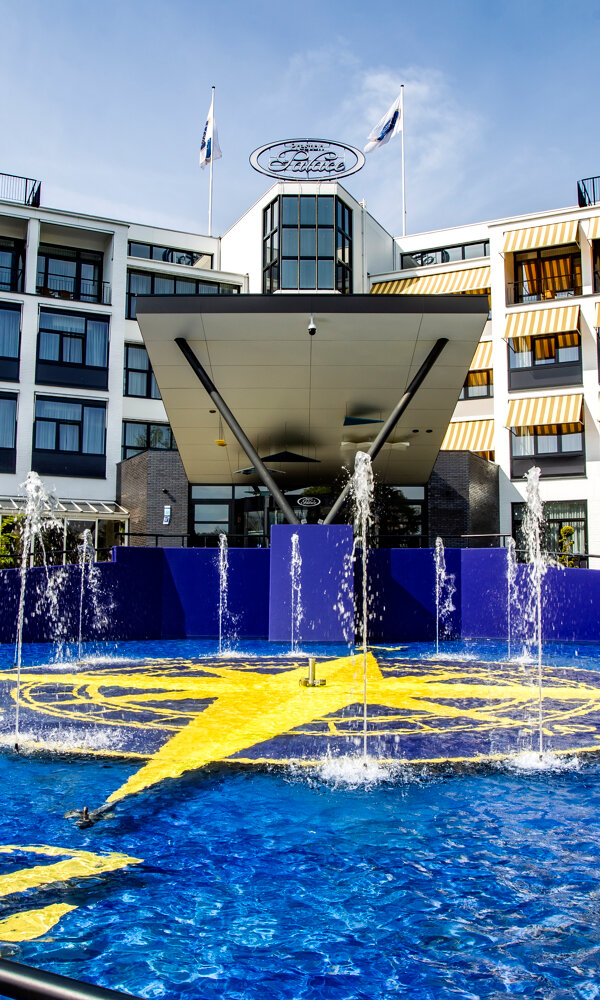 Frequently Asked Questions
What is Preston Palace's smoking policy?
In light of the decision of the Supreme Court dated 27 September, 2019, Preston Palace is required to adjust its smoking policy. Smoking is only allowed outside in the designated spaces and on various outdoor terraces.
Preston Palace is completely smoke-free. Smoking is only allowed on the outdoor terraces in the locations allocated for that purpose. The use of e-cigarettes (or any such cigarette substitute) within Preston Palace is not permitted, except at the allocated (outdoor) smoking locations. Smoking in hotel rooms will result in a €100.00 fine. If the fire alarm is disabled or triggered as a result of smoking in a hotel room, the guest will automatically be asked to leave.