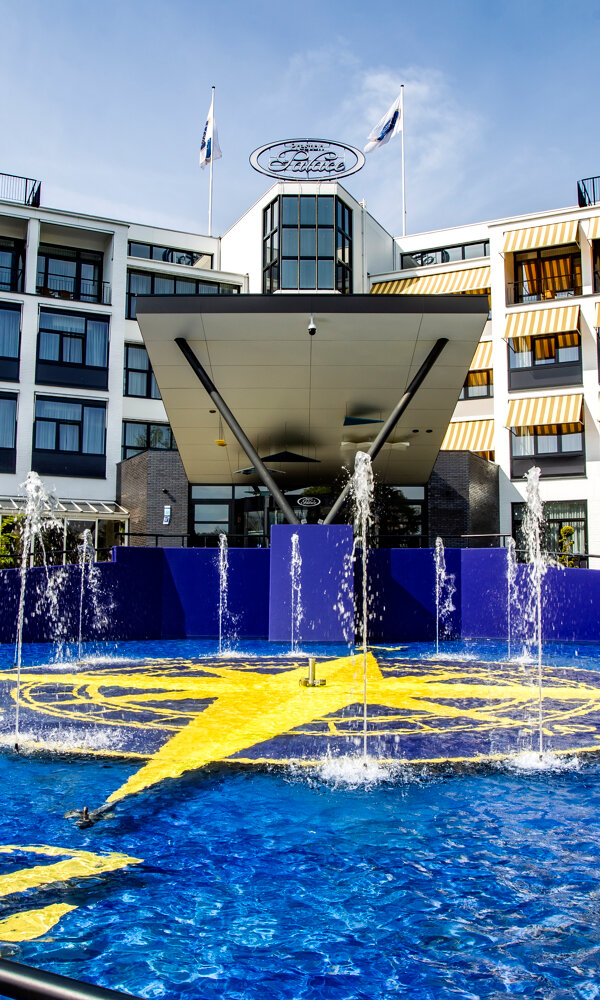 Frequently Asked Questions
What is the GastenApp all about?
The GastenApp is a specially developed webApp for booking restaurants/activities within Preston Palace. In this App you can book a table in one of the restaurants for dinner. Easily and quickly arranged!
The other facilities are freely accessible and do not require reservations.
After checking in at the hotel reception, you can easily plan your dinner so that you don't run out of time for all your favorite activities. This way you can enjoy an all-inclusive stay to the fullest!
Planning; for some it will take some getting used to, but it will allow you to enjoy your stay at Preston Palace to the fullest! And with the handy GastenApp and our personal help everyone will definitely succeed.
Quickly and easily arrange your ideal stay with the Preston Palace GastenApp!