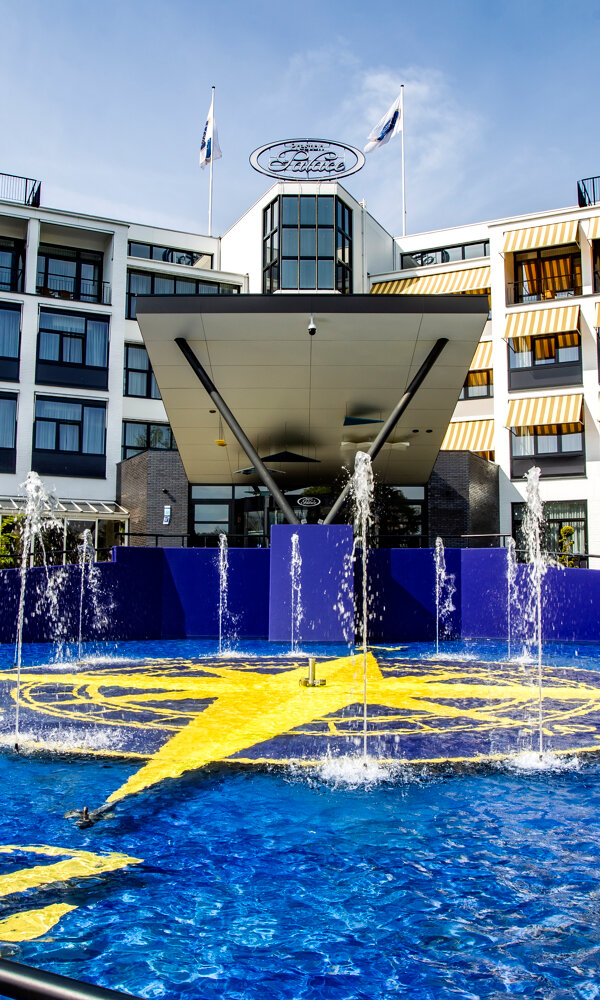 Frequently Asked Questions
When can I book the activities?
Planning dinner can be done from the moment you are checked in at the hotel reception. Other activities do not have to be reserved. However, one day before arrival you can already take a look at the GastenApp and you will find all sorts of useful information about your all-inclusive stay.
Are you confused or don't you have the possibility to book these activities yourself via the GastenApp? Then please report to the hotel reception and our colleagues are happy to help you!