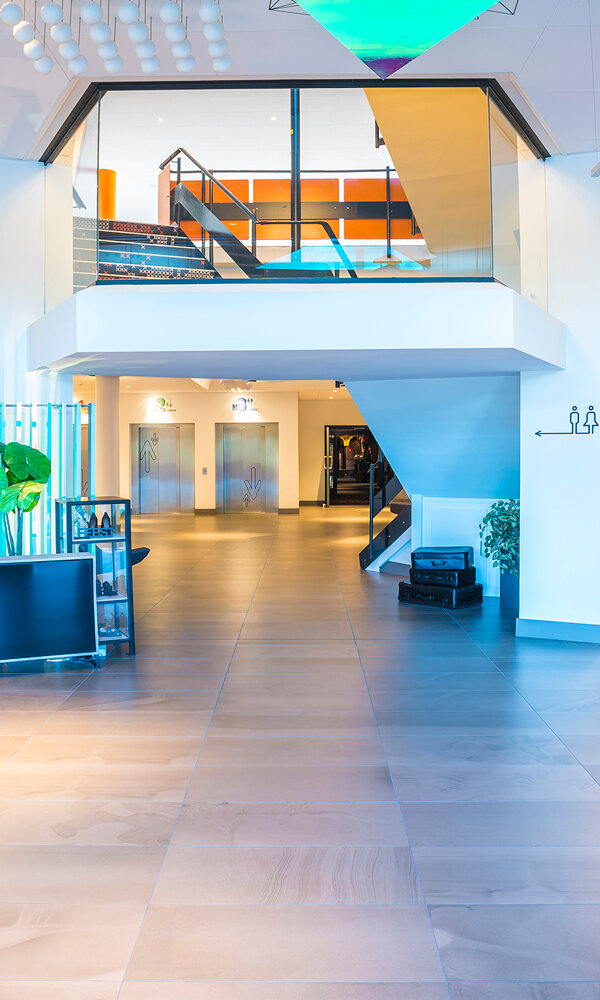 Hotel Voucher Terms and Conditions
These are the terms and conditions that apply to hotel vouchers issued by Preston Palace.
The voucher is only issued to the main booker of the original booking and the value of the voucher will be equal to the travel sum paid by you for the original booking.
You can redeem the voucher on the Preston Palace website www.prestonpalace.nl or by contacting Preston Palace by telephone on: +31 (0)546 542121.
The voucher is only valid until the end date stated on your voucher. You do not have to book a stay that takes place within this period.
If the travel sum of your new stay exceeds the value stated on the voucher, you must pay the difference.
If the travel sum of your new stay is cheaper than the value stated on the voucher, the remaining credit on your voucher will remain valid for the validity of the voucher.
The voucher may not be resold or otherwise used for commercial purposes.
If you are unable or unwilling to exchange the voucher before the expiry date, you will not be eligible for a refund.
Online booking, this is how it works!
Make a booking via www.prestonpalace.com.
When entering your details, enter your voucher number in the appropriate box. Your credit will be deducted from the value of your booking. You must pay the remaining amount during the next step. If your credit is more than the value of your new booking, the remaining amount will remain for a next booking. You can then use the voucher code again for your next booking.
Booking by phone, this is how it works!
Prefer to redeem your voucher by phone? No problem!
Call +31 (0)546 542121 for the Reservations Department. Our colleagues will be happy to help you book your all-inclusive stay. Keep hold of that voucher number!