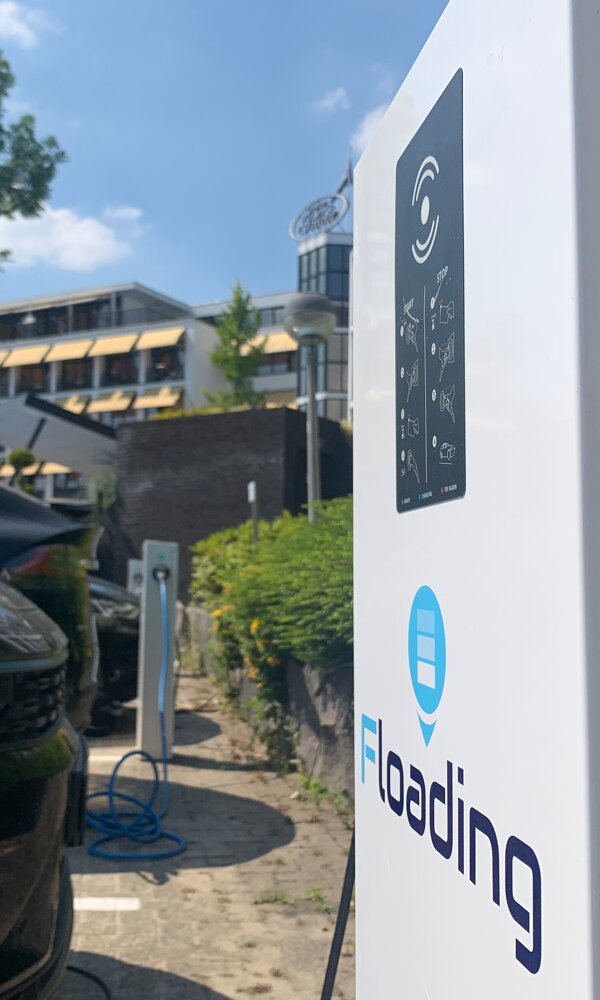 Charge yourself and your electric car!
Preston Palace currently has six charging points for electric cars: Floading! Twenty more will be added soon. From now on you can not only charge yourself during a wonderful all-inclusive stay, but also refuel your electric car!
Costs
The use of Floading's charging stations costs 39 cents per kilowatt.
How does it work?
You can register at the charging station with your own charging card. It is that easy!
Charging time
The charging time depends on the type of car, but with a completely empty battery you should consider 4 to 5 hours charging time.
Need help? Report to the hotel reception, they will be happy to help you!