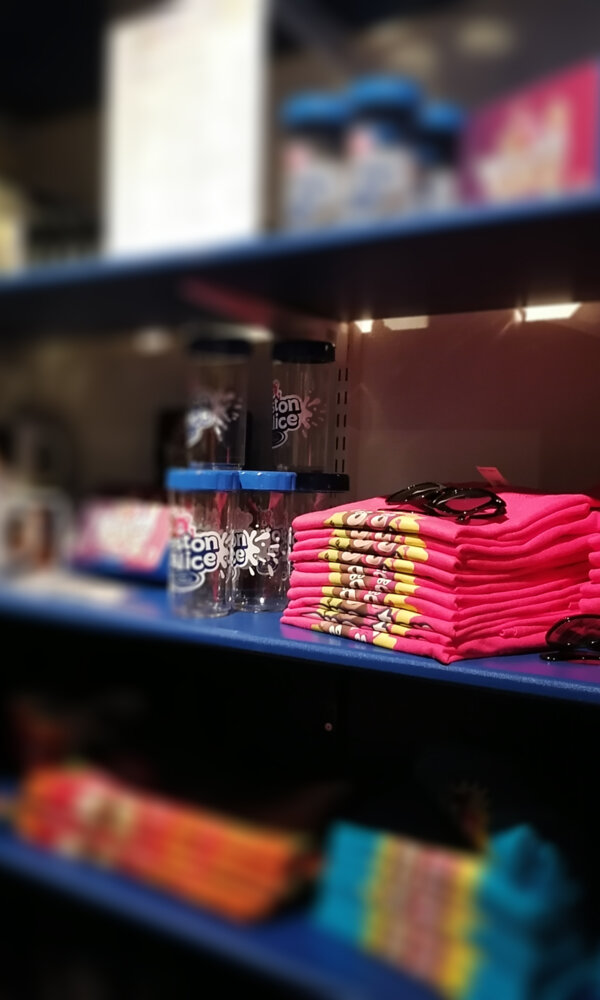 Seen our beautiful items in our hotel entrance? They are really cool, aren't they? If you must have them too, visit our Gifts & More Shops! Here you will find the best souvenirs, clothing, jewellery and more...

Did you know that.....
We share the latest news, fun facts, super stories and regular great competitions on our socials? Follow Preston Palace on Facebook and Instagram and you won't miss a thing!