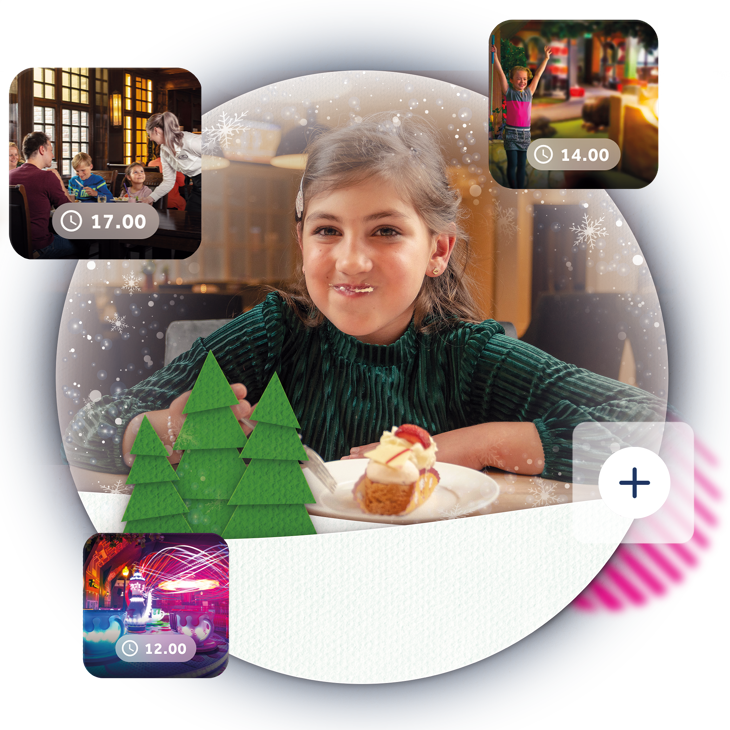 YOUR IDEAL
NEW YEAR'S EVE
If you want to eat out, and throw a strike at the bowling alley, and subtropical swimming and much more. Then Preston Palace is the place to be during New Year's Eve. Still familiar all-inclusive, with a new offer. Choose your atmospheric New Year's Eve!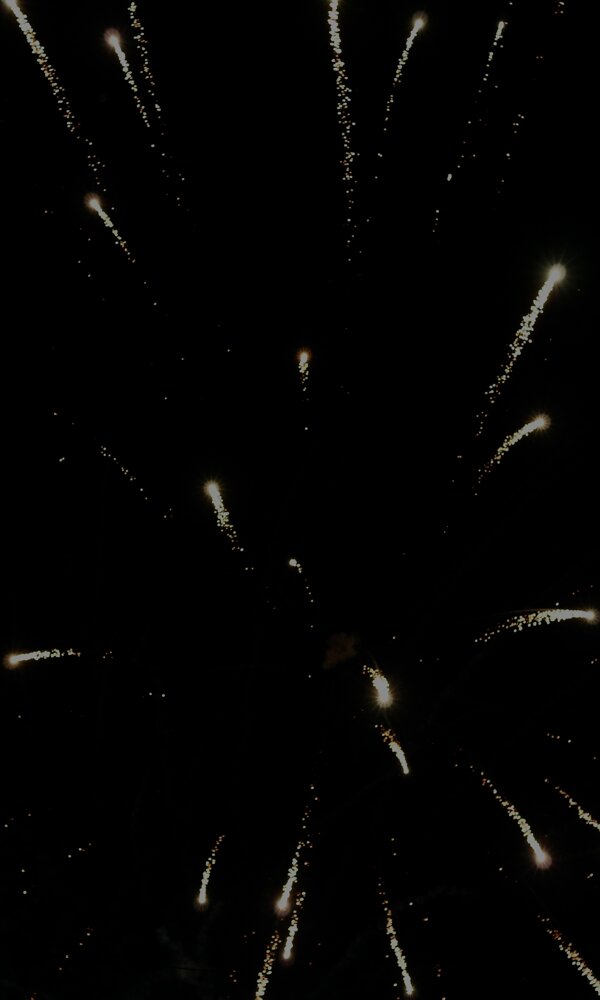 ALL-IN
DAY OUT
You decide what you will do on your New Year's Eve. You put together your perfect all-in package that meets all your wishes. Make it your magical experience at the renovated Preston Palace!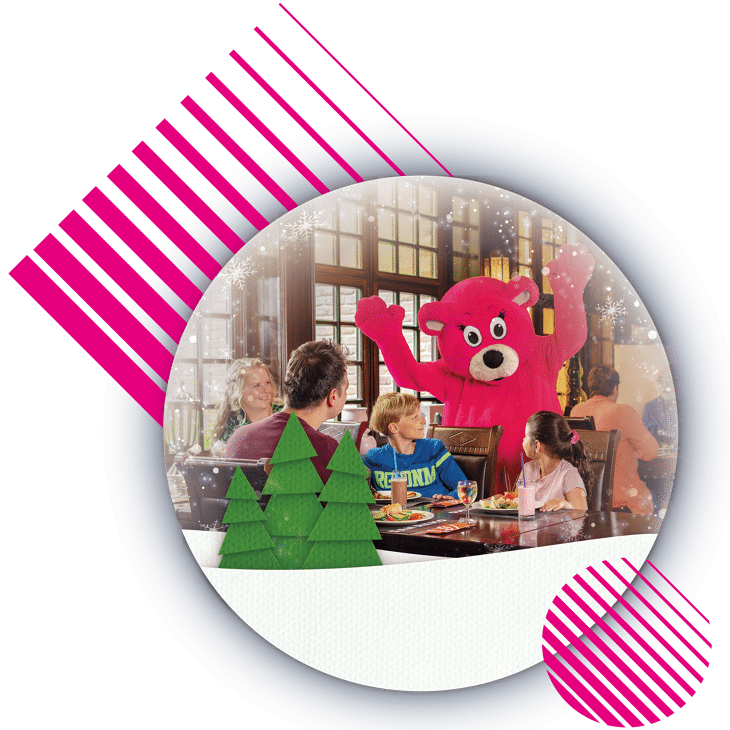 COZY DINING TOGETHER ON NEW YEAR'S EVE
Choose your favorite dining moments the way you like them. All those fun activities make you very hungry. Dinner in a restaurant of your choice is included as standard or start your day out with an extra lunch. Come to the table!
UNLIMITED SNACKS & DRINKS
A magical New Year's Eve all-in will give you a tasty appetite! Taste the many delicacies or get your favorite snacks at the Snackcounter or Midtown Takeaway. Have a refreshing drink with it. Today is your day!


MANY UNIQUE FACILITIES
The Entertainment Center offers surprising activities for the whole family. Everything is under one roof and the choice is huge. Have fun!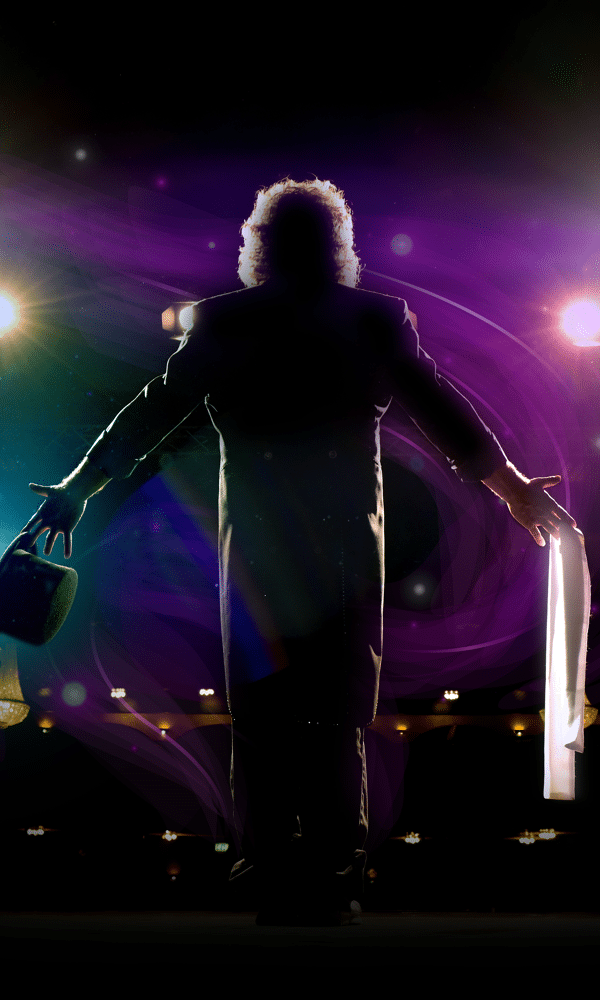 NOT YET
GOING HOME?
A magical New Year's Eve at Preston Palace flies by. A day package lasts until 19:00, but feel free to extend it until 22:00. Stay a while and enjoy the fantastic entertainment with us! Step into the world of magic, get carried away on a musical journey through time or feel the vibes of live music.
This is all-in:
Lunch at Ribbleton restaurant upon arrival at 12:00 and 13:00.
Dinner at one of our restaurants. You choose during booking which restaurant you want to eat at.
Drinks (both domestic and foreign).
Various snacks, pastries and luxury cakes.
Various takeaway dishes.
Access to the subtropical swimming paradise Riviera.
31-12 open from 09:00 to 20:00 hours
Access to the spectacular indoor fun fair Boardwalk.
31-12 open from 14:00 to 22:00 hours
Indoor play area for kids up to 7 years.
Miniature golf, bowling, going to the cinema, American Pool & Billiards.
Live music.
Evening entertainment when extended until 22:00.
Evening entertainment when extending until 02:00.
Free parking on our grounds.
BOOKING
Quick and easy to arrange
Book and pay online and you have everything arranged immediately. You may also book this package by telephone via the Reservations Department:
Phone number +31 (0)456 542121