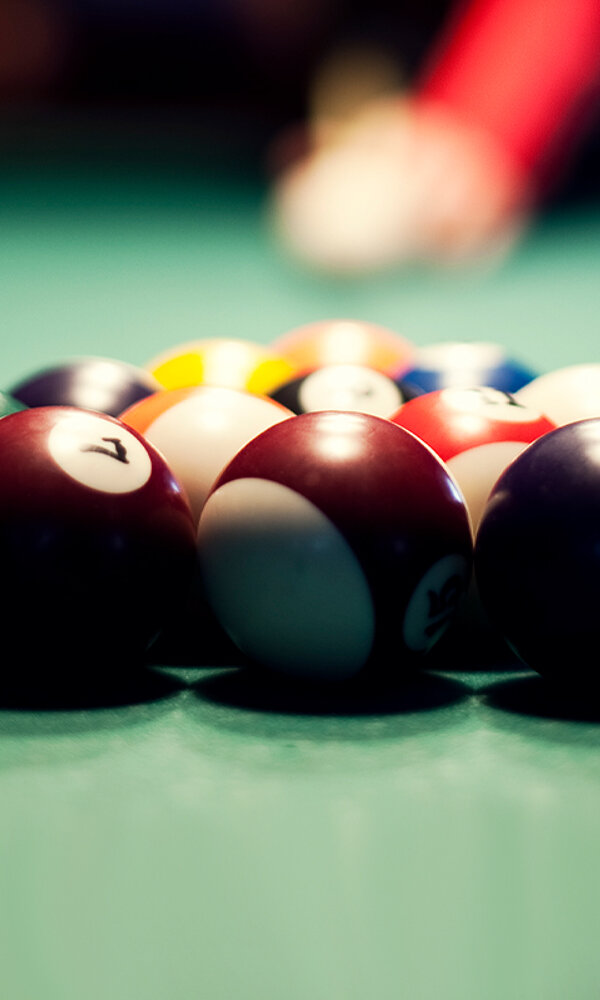 A game of billiards, snooker or pool
Which do you prefer, billiards or a game of snooker? The choice is yours!
Opening hours
Monday until Friday open from 09:30 am to 01:00 am.
Saturday and Sunday open from 09:00 am to 01:00 am.
During vacations and public holidays open daily from 09:00 am to 01:00 am.
Billiards, snooker and pool are only available in combination with a day or evening package or a hotel stay.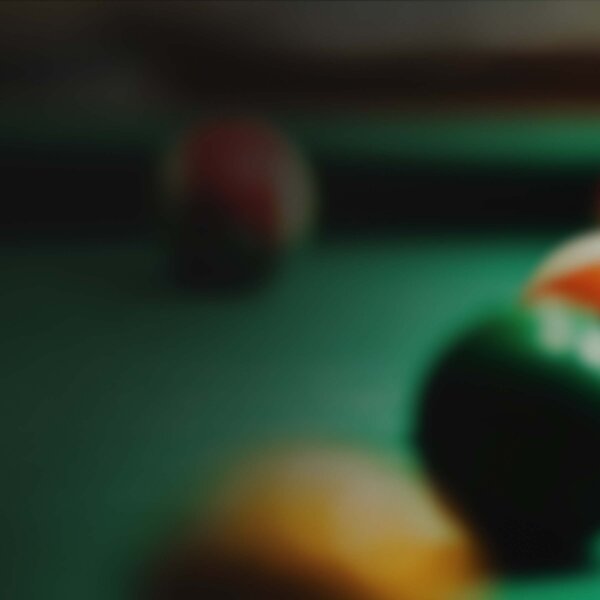 Let's roll...
In the pocket!
Pick your game! It's up to you, will it be billiards, pool or snooker? 3, 16 or 22 balls?
Details
You can pick up all game equipment at the games counter.