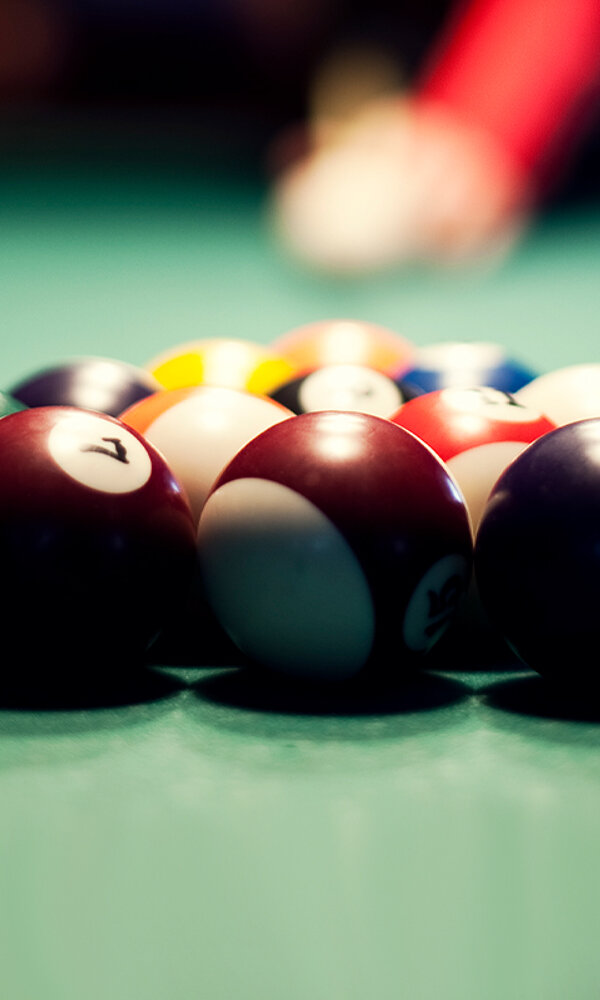 A game of billiards, snooker or pool
Which do you prefer, billiards or a game of snooker? The choice is yours!
Opening hours
Open daily from 9:00 to 00:00.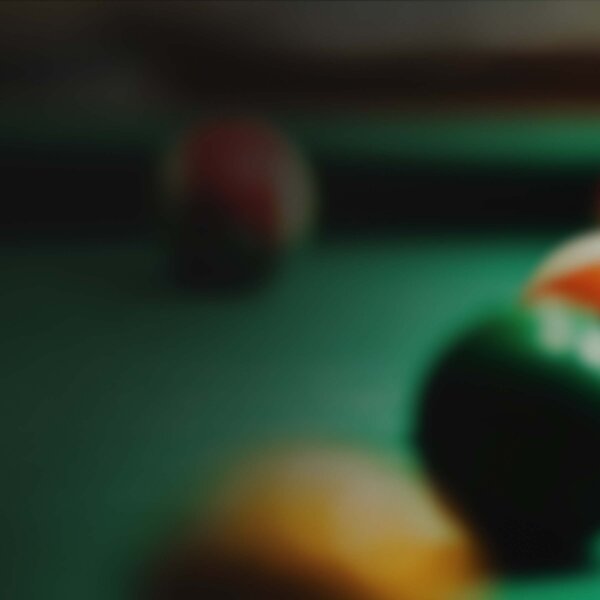 Let's roll...
In the pocket!
Pick your game! It's up to you, will it be billiards, pool or snooker? 3, 16 or 22 balls?
Details
You can pick up all game equipment at the games counter.