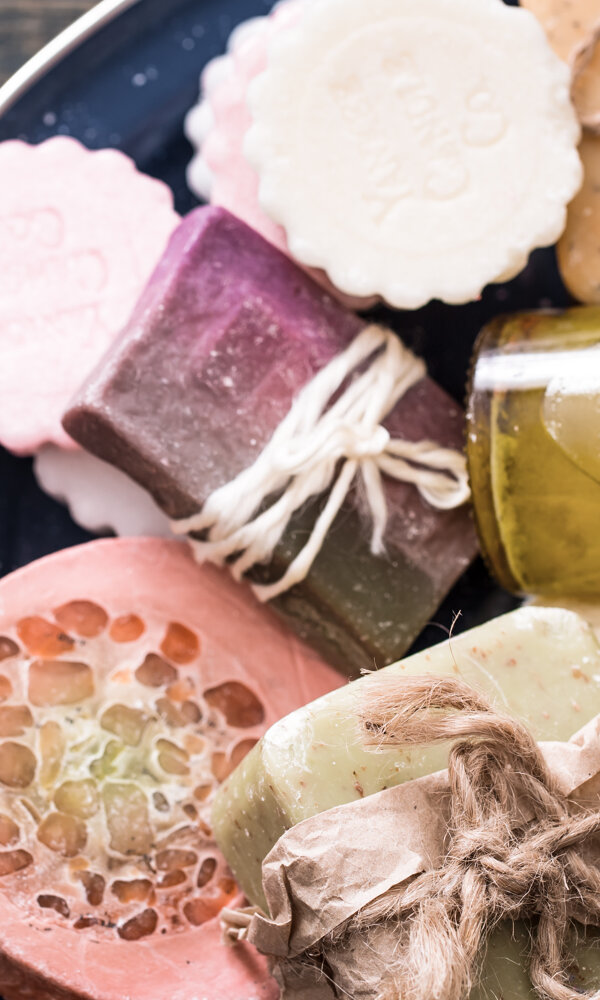 Soap stone massage
A mild body scrub with soap stones followed by a relaxing massage. The soap stone massage is a wonderful combination of a body scrub followed by a soap relaxation massage. During the scrub part you will be scrubbed with a special soap, which releases a special oil. After this, the soap is massaged into the skin with a relaxing massage.
25 MINUTES: € 49.95 PER PERSON
Soapstone massage
Rock solid treatment to achieve inner peace
The soap stone massage is a wonderfully varied treatment that relaxes and nurtures the body.
Book a massage
You can easily book a massage on the spot at the pool reception. Would you like to book your treatment prior to your stay? Then we recommend you to call our Reservations Department at +31 (0)546 542121.
Advance booking is required.