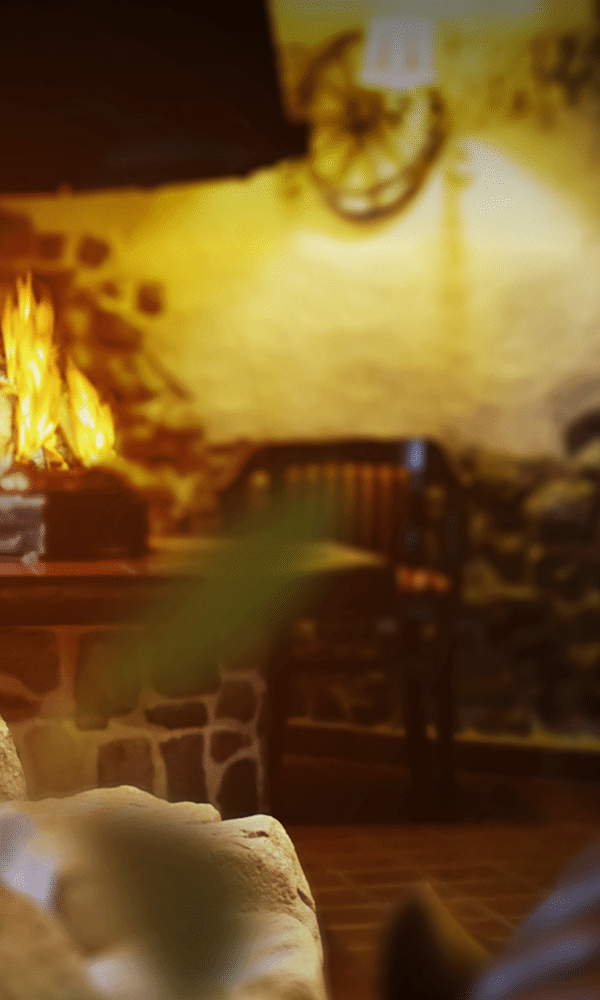 Dinner menu Bistro de Heerlijkheid

V = vegetarian.

* This menu is subject to change.
Cold starters
Vitello Tonnato: Thinly sliced veal rib with tuna mayonnaise and rocket lettuce
Carpaccio of beef: Thinly sliced beef tenderloin garnished with lettuce, sunflower seeds and Parmesan cheese
Mushroom confit (V): Mushroom confit with blue cheese, tomato, mesclun lettuce and herb dressing
Salmon tartare: Smoked salmon, mesclun lettuce and lemon dressing
Tomato Salad (V): Italian salad of tomato, mozzarella and basil
Warm starters

Dishes
Mussels: Mussels sautéed in butter topped with a delicious creamy red pesto sauce
Steak tips: Oriental steak tips in sesame sauce with various mushrooms
Fried prawns: Fried prawns served in creamy lobster sauce
Soups
Light lobster soup: With a garnish of mussels and prawns
Clear tomato broth (V): With a garnish of tomato concasse and fresh herbs
Mustard soup (V): Savory soup of coarse mustard with a garnish of brunoise sliced zucchini
Main courses

Fish dishes
Salmon: A salmon steak fried in butter with a white wine sauce
Cod: Braised cod fillet with cherry tomatoes, chives and garlic
Redfish: Redfish fillet with citrus compote
Meat dishes
Pork tenderloin: Pork tenderloin au gratin with brie and Parma ham
Tournedos: Grilled tender fillet of hare with a red wine and rosemary sauce
Sirloin steak: Grilled sirloin steak served with a pepper sauce
Mixed Grill: Steak, veal medallion and suckling pig chop
Guinea fowl: Grilled guinea fowl with tomato and basil, gratin with Parmesan cheese
Vegetarian dishes
Pasta with mushrooms (V): Pasta with mushrooms, spring onion and garlic cream sauce
Pasty stuffed with fresh vegetables (V): A delicious stuffed pasty with a mix of vegetables, gratin with brie
All main courses are served with two types of garnish.
Desserts
Double choc: White chocolate ice cream with hot chocolate sauce
Parfait tiramisu: Delicious tiramisu ice cream
Coupe 'De Heerlijkheid': Fresh fruit with three kinds of sorbet ice cream
Crème brûlée: Classic vanilla crème brûlée
Lemon pie: Lemon pie with a fresh ball of blood orange ice cream
Grand dessert: All the delicious desserts from our kitchen (min. 2 persons)
Children's menu

Starters
Clear tomato broth (1/2 cup)
Cocktail with pieces of fresh fruit
Ham with melon
Main courses
Frankfurters: With fries and applesauce
Frikandel: With fries and applesauce
Pasta: With a sauce of minced beef and tomato sauce
Chicken Nuggets: With fries and applesauce
Dessert
Kids ice cream: Two kinds of ice cream served with a treat