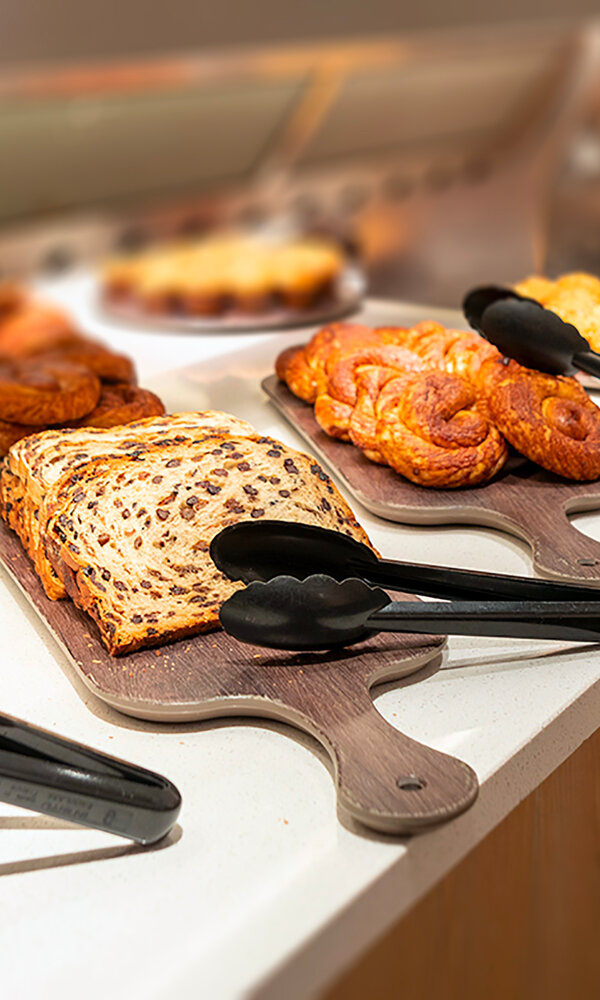 Enjoy!
An extensive breakfast buffet
Enjoying delicious food early or late in the morning, who wouldn't want that? Tickle your taste buds in the hotel restaurant Ribbleton. An extensive breakfast is served here daily.
A fresh breakfast every day
At Preston Palace we work with daily fresh ingredients, seasonal products, local suppliers and a fantastic kitchen staff. Everything to ensure that you have unlimited enjoyment!