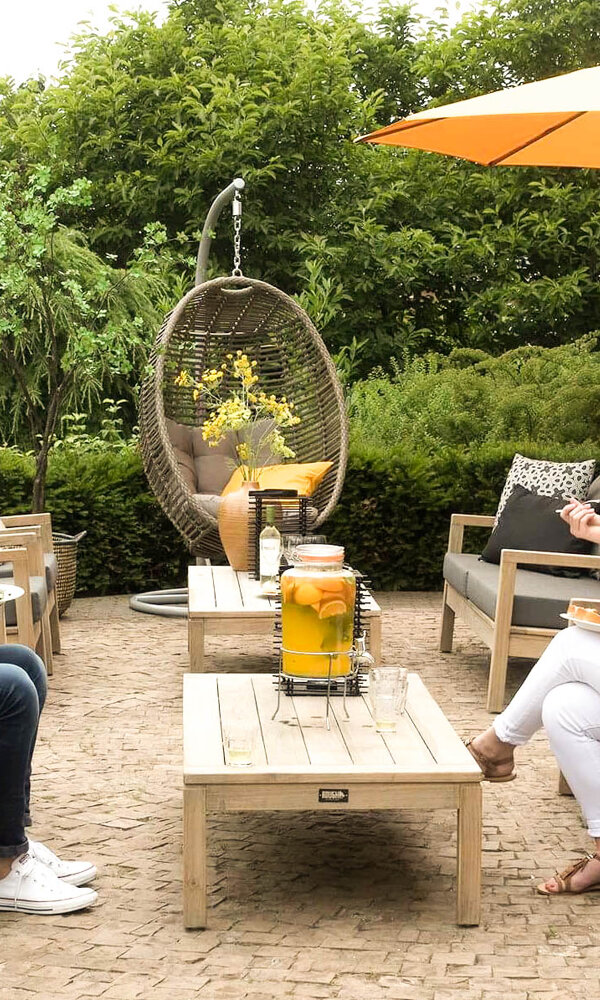 Enjoy!
A delectable buffet lunch at hotel restaurant Ribbleton
Enjoying delicious food, who wouldn't want that? Every day you will be pampered with a delicious lunch buffet.
A fresh lunch every day
At Preston Palace we work with daily fresh ingredients, seasonal products, local suppliers and a fantastic kitchen staff. Everything to ensure that you have unlimited enjoyment!