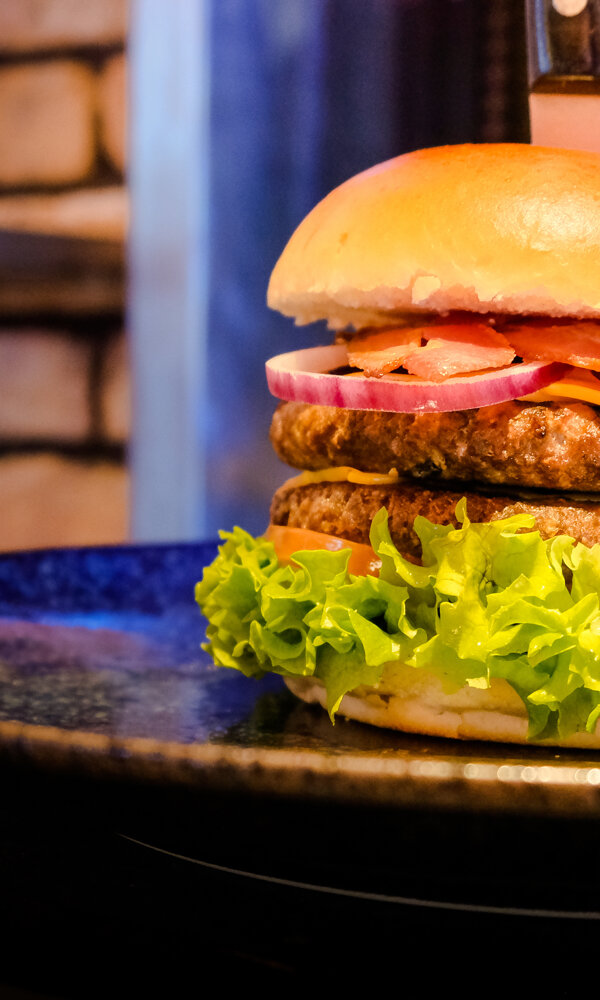 A delicious lunch!
Having lunch in your luxury Suite means making the most of all the options during your stay! You have a choice of the dishes below. Don't forget your drink!
Can be ordered between 11:30 and 14:00 using extension 9.
Bon appetit!
Luxury rolls
Submarine sandwich
Ham & cheese roll
Mature cheese roll
Carpaccio roll with parmesan and pine nuts
Parma ham roll with pesto
Choice of white, dark or corn Oerbrood bread.
Hot Dishes
Artisan meatball
Two croquettes
Open fried egg sandwich with ham, cheese and roast beef
Hot ham with San Remo sauce
Soup of the day
All hot dishes are served with Oerbrood bread: white, dark or corn.
Salad Meals
Salad with smoked beef loin, pesto and yoghurt dressing
Salad with smoked salmon, red onion and honey-mustard dressing
Salad with goat's cheese, nuts and balsamic dressing
For the kids
Slice of bread with chocolate sprinkles
Frankfurter with fries
All other dishes can also be ordered in small portions for children.