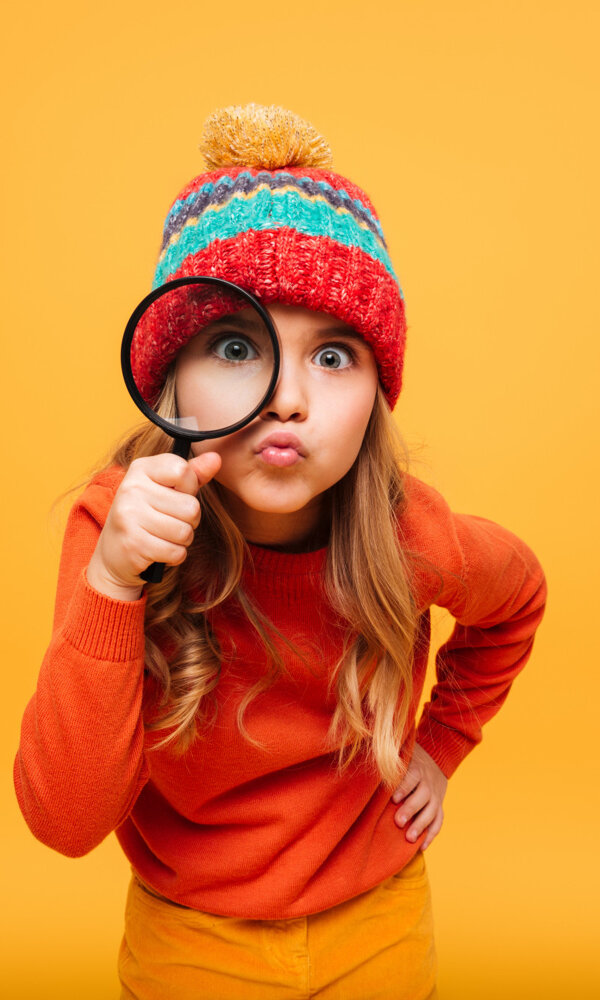 Lost and found
You thoroughly enjoyed your stay. But when you get home, you realise that you left something behind or lost something. Don't worry, it happens to the best of us! We will help you. Please contact us by using the form below. We will tell you as soon as possible whether your item has been located.
Method for sending/collecting your lost property.
Method for sending/collecting your lost property.

There are two ways to get your property back:

1. You can pick up your belongings at the Preston Palace reception; you can inform us by telephone a day in advance via telephone number ………. or by email at gevonden@prestonpalace.nl.

2. You can choose to have the found object(s) sent to you. For this, you will need to order the online shipping service on the PostNL website:
(http://onlineverzendservice.postnl.nl) This website explains exactly how things work.
When asked 'where do you want to send your package?', enter your own address + email address. For the sender, enter the address of Preston Palace.
Preston Palace - Laan van Iserlohn 1 - 7607 - PT Almelo - Nederland
At step 3 you will be asked if you want to have your package collected by PostNL. This is not necessary. Preston Palace will ensure that the package gets to PostNL.
After payment you will see the shipping label on your screen. You must save this shipping label on your computer. You can then email the shipping label to Preston Palace using your own email address: gevonden@prestonpalace.nl.
If you find it difficult to create a shipping label via the computer, you can also buy a parcel stamp at the post office. You can send this parcel stamp to Preston Palace by post.
Adres: Preston Palace t.a.v. afdeling Housekeeping. Laan van Iserlohn 1 - 7607 PT Almelo - Nederland
Preston Palace does not accept any liability for sending the goods. The costs of sending forgotten items are for your own account. Your items will be kept for a maximum of 2 months.